My Team
It takes a dedicated and engaged team to build legacy in your financial planning. Take a second to meet ours.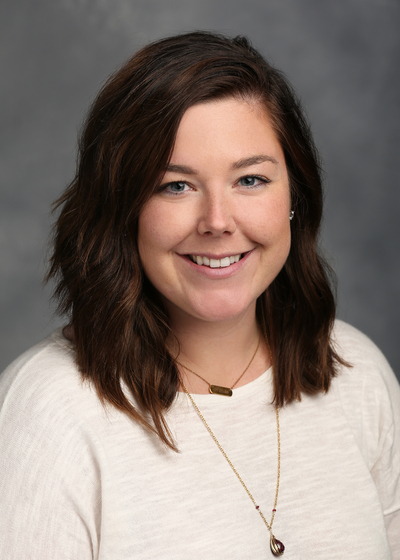 Taylor Glomb
Taylor has been with Ray since 2014. She graduated from St. Ambrose in 2011 with a degree in Accounting. She is a licensed Associate Financial Representative in Life, Health and Disability Insurance. Personally, Taylor enjoys spending time with her husband, Brent, and being around family and friends. 
Have any questions or want to schedule a meeting? Call Taylor!